Policy Fora
Expert Views on Iran and the Future of Current Negotiations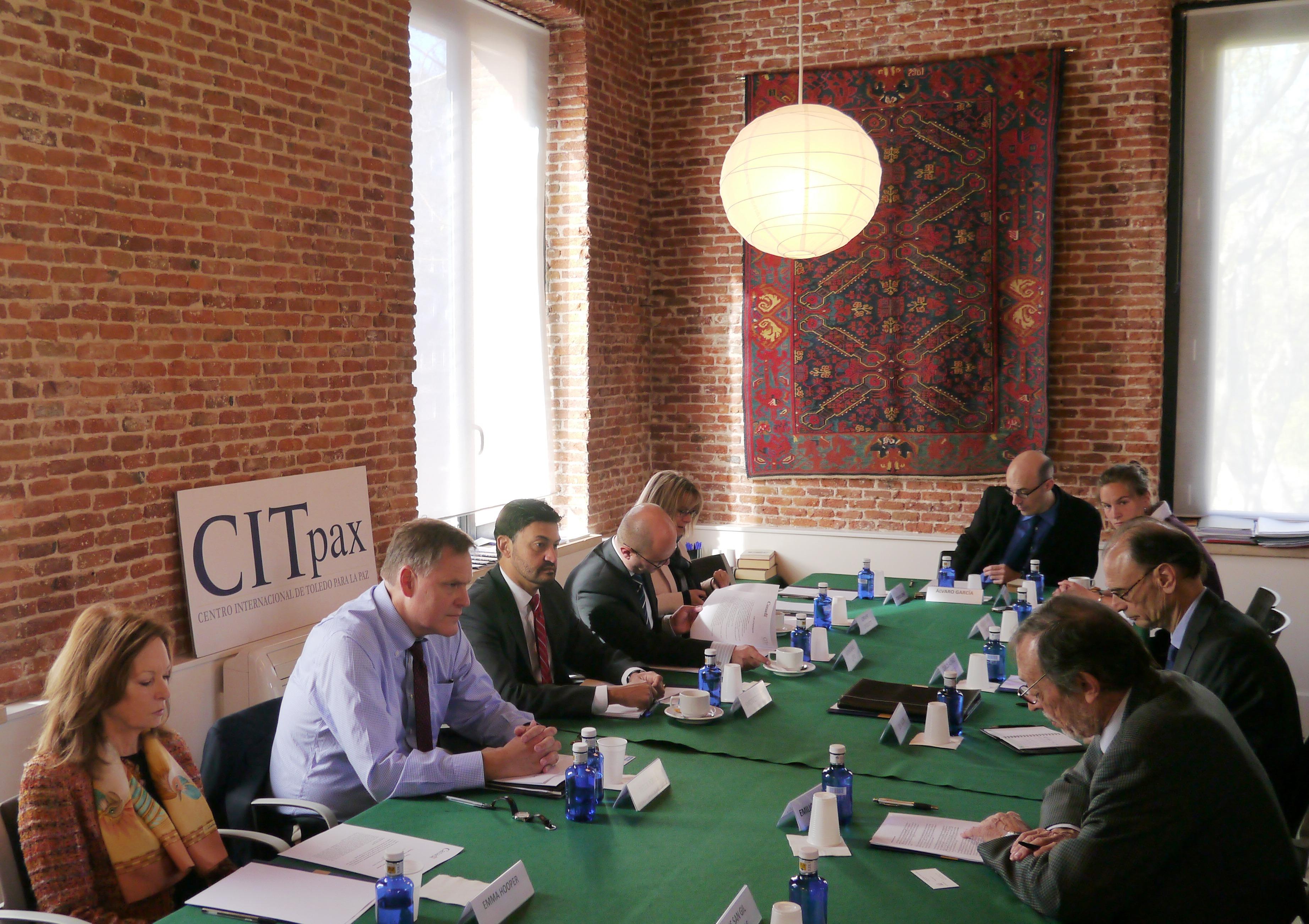 Friday, Apr 4 2014
On April 4 2014, CITpax held the seventh edition of the Iran Dialogues in cooperation with the Embassy of Canada in Spain. Dr. Peter Jones, Associate Professor in the Graduate School of Public and International Affairs at the University of Ottawa analysed the past round of negotiations between Iran and the P+5, the likely next steps, as well as past and current Track II initiatives
Public Event
Iran and Europe: Friend or Foe?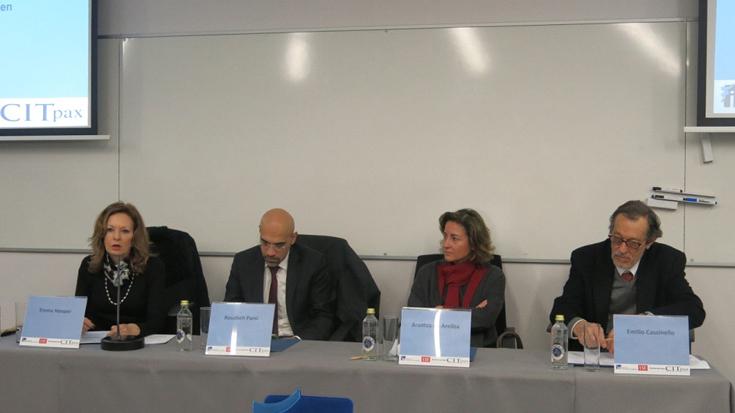 Thursday, Feb 13 2014
On February 13, 2014 the sixth edition of the Iran Dialogues was held at the headquarters of the Instituto de Empresa (IE) in Madrid. The guest speaker was Dr. Rouzbeh Parsi, former Senior Analyst at the EU Institute for Security Studies. The meeting analysed the role that the EU will play at the next negotiating stage with Iran, and the chances that Europe has to increase its role as a more autonomous and relevant partner.
Policy Fora
Turkish perspectives on a changing Middle East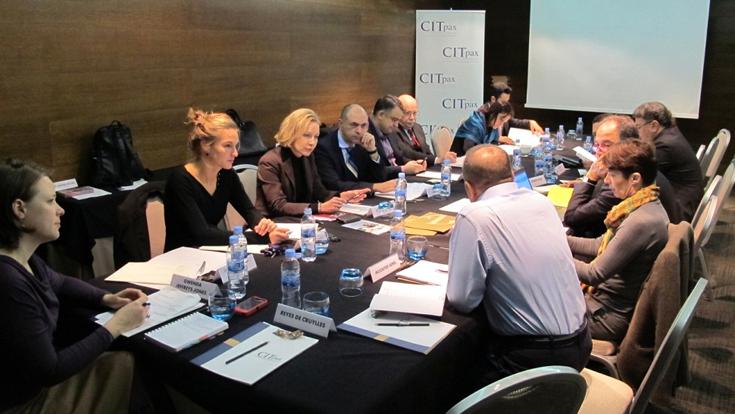 Monday, Dec 16 2013
The Middle East is going through large political changes with volatile dynamics. The primary diplomatic processes aimed at developing some stability in this complex scenario are the negotiations with Iran over its nuclear issue, the Israeli-Palestinian talks, and the many efforts at ending the terrible crisis in Syria. The rapid and shifting domestic political changes across the Arab world are also creating new political variables that will have to be taken into consideration. Turkey is a key player in almost all these dynamics, and is also affected by them.CITpax organised jointly with Read more...
Pages