Policy Fora
New Models of Governance in the Arab World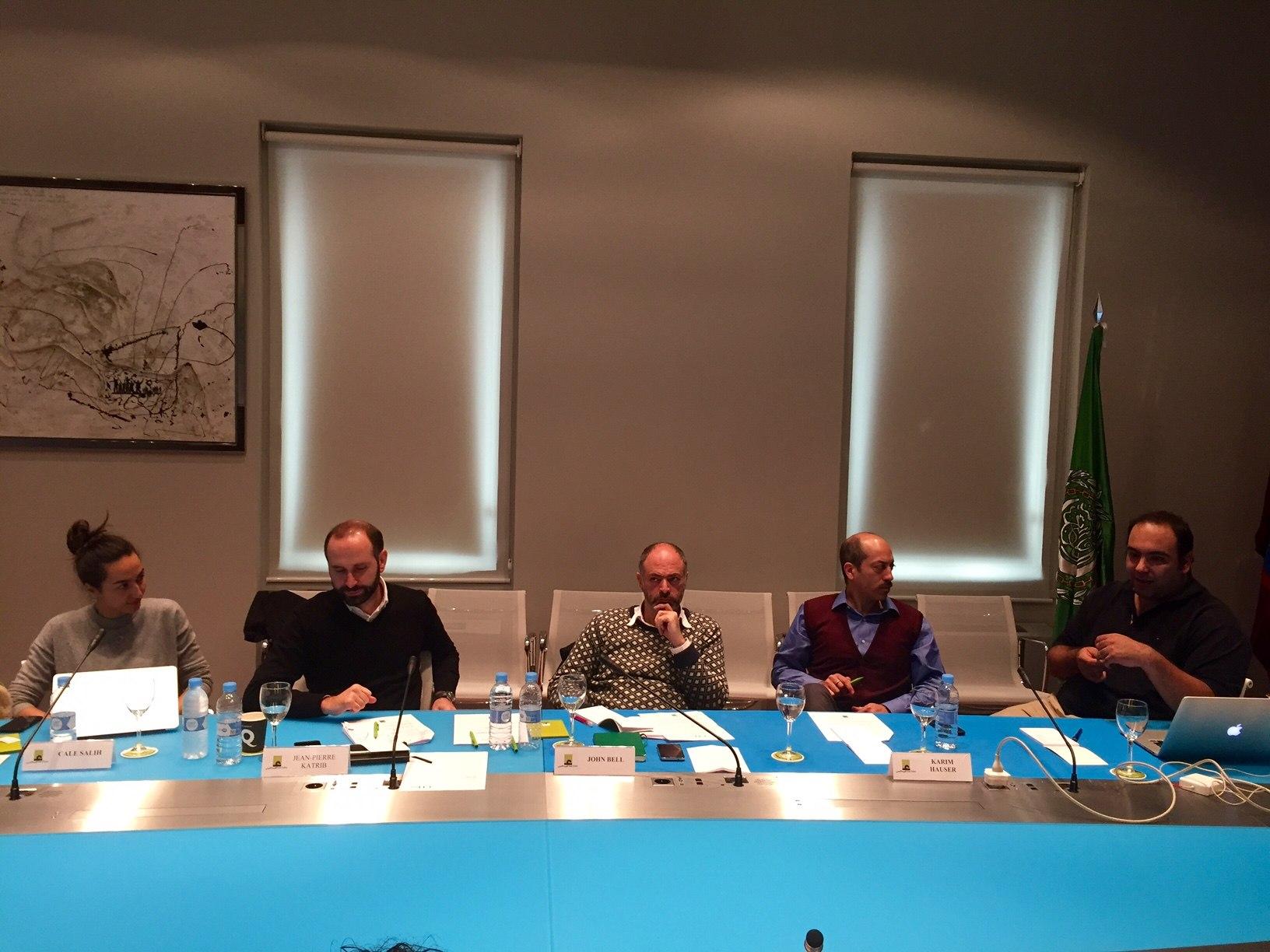 Monday, Nov 16 2015
On November 16 2015, The Toledo International Center for Peace (CITpax), in cooperation with Casa Arabe, organized a roundtable with young professionals and experts from Arab countries (Jordan, Lebanon, Egypt, Tunisia and Irak) to analyse the current situation in their respective countries of origin as well as in the Middle East and the Maghreb as a whole after the Arab Spring and provide innovative ideas that would improve governance in their countries in the mid to long term.
Policy Fora
The Impact of the Comprehensive Nuclear Deal on Iran's Economy and Global Energy Markets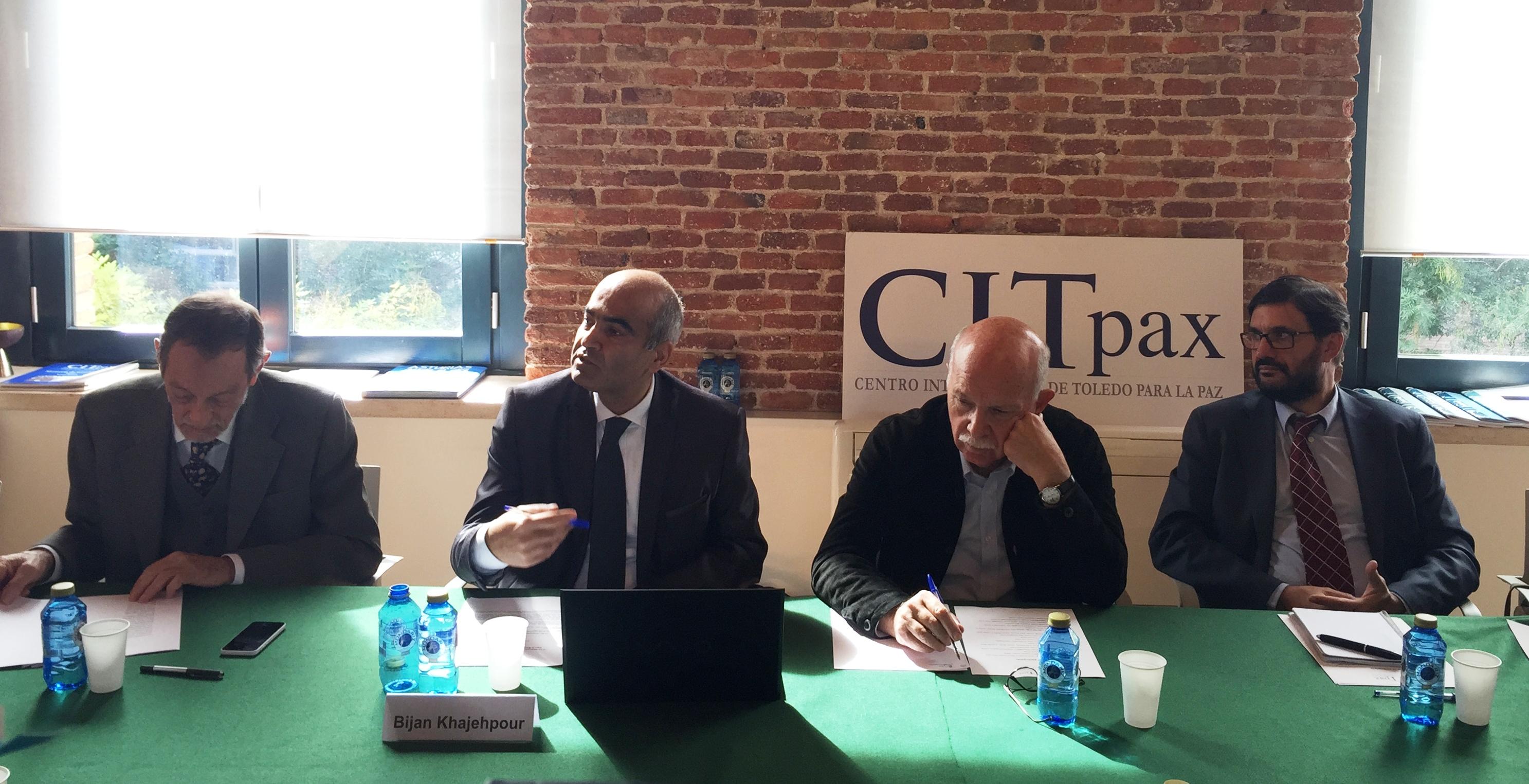 Thursday, Sep 17 2015
The Toledo International Center for Peace organized another round table for its "Iran Dialogues" series this past Thursday, September 17th at its Madrid office. It had the pleasure of welcoming expert Bijan Khajehpour, a managing partner at Atieh International.Mr. Khajehpour shared his insights on the effects that the paramount nuclear deal might have on the Iranian political scene, their national economy as well as the global one. He inescapably focused on the energy sector, but stressed the impact on the gas markets more so than the oil ones. Once finished, questions and comments were brough Read more...
Policy Fora
Regional Contact Group for the Middle East III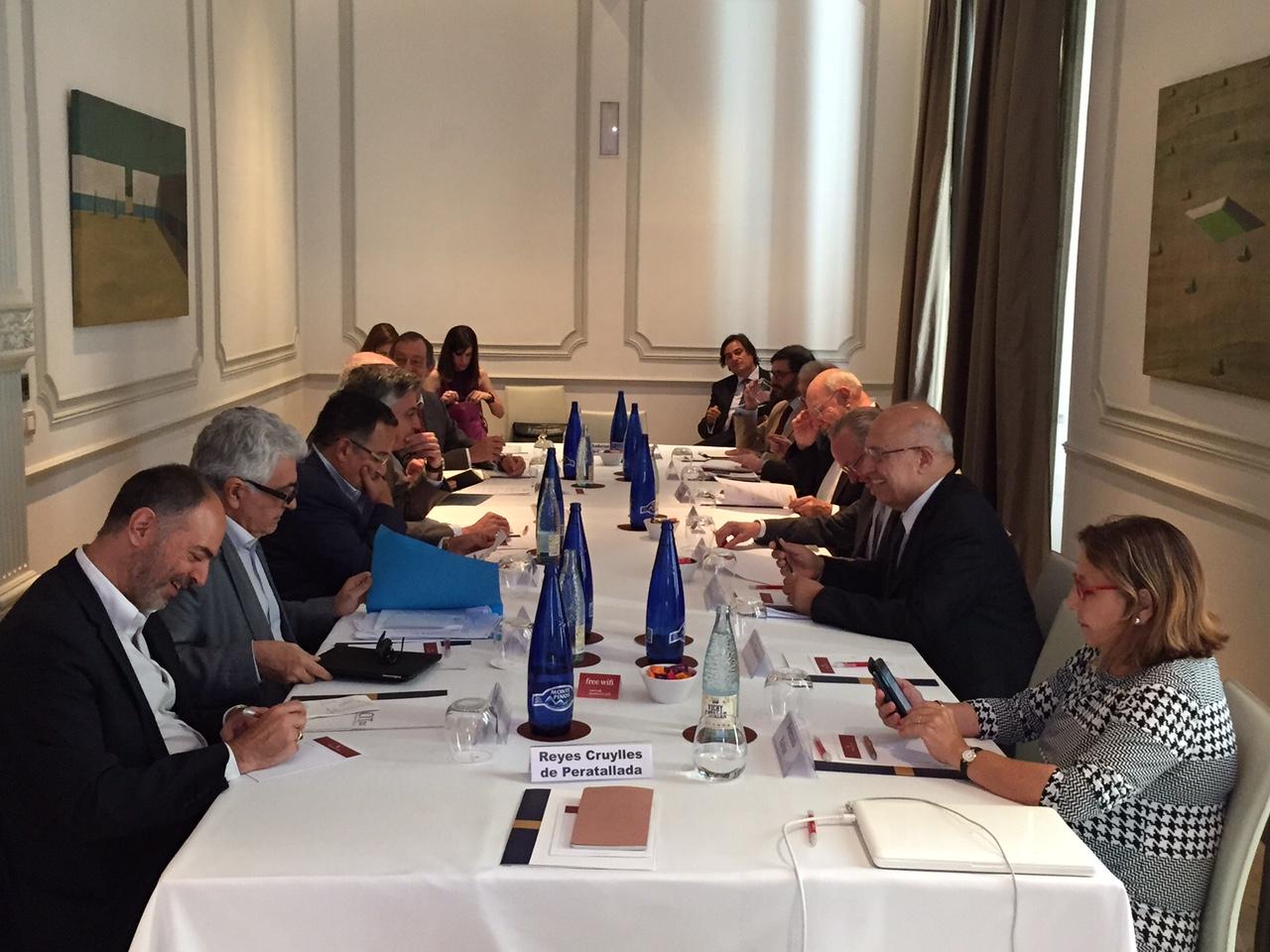 Tuesday, Jul 7 2015
On July 7 2014, the Toledo International Centre for Peace (CITpax) convened a group of policy experts to explore ideas to help resolve current conflicts in the region and explore new political and security architectures in the Middle East. The meeting, chaired by Javier Solana, President of ESADE Center for Global Economy and Geopolitics, and Thomas Pickering, former Under Secretary of State for Political Affairs at the State Department (USA), counted with the participation of representatives from the Spanish Ministry of Foreign Affairs and Cooperation in order to advice them and contribute id Read more...
Pages